A Field Guide To Creating Links For Search
&

Social Success
Originally posted
by Chris Soames on smartinsights.com
Our review of a new free guide to link-building
In January 2011 a guide oddly named  "Becoming a Clockwork Pirate" was launched. While finding the title slightly weird I then read the subtitle which reads: "A Field Guide To Creating Links For Search & Social Success". Now this is something that caught my attention. Written by Kelvin Newman this guide is a lengthy, very detailed ebook, with over 60 pages, but if you are willing to give it the time you will get an unbelievable amount of value & inspiration from it.
The guide covers ideas & tactics on generating traffic, inbound links & developing brand awareness and while 60 pages sounds like a lot believe me the ideas will start to flow the more read. Its not that the guide is full of amazing things you will have never heard of, its much more that a lot of tactics are in one place with enough information to inspire idea generation.
I highly recommend reading the full guide (which can be found here), here I my summarise 3 broad takeaways (outside of dozens of ideas I got) from the book:
1. You have to have the right skills in place
I believe in the last few years, the skills, personality type & attitude to be successful in an internet marketing role have changed dramatically. I think in the early 2000s you could be very effective in SEO as a techie, number crunching tactician. As we moved through the decade customers' expectations of brands online have changed. Additionally, we've seen improved search services & the concept of social media has transformed how customers use the web and how marketers interact with them.
As this guide rightly points out, just some of the skills required to be successful in online marketing are:
Ability to write & think like a journalist
To be able to build relationships like a public relations expert
Understand & spot trends like a financial market analyst
Ability to create content of all kinds blog posts through to video (lets face it the technology often makes this easy now)
Understanding of how websites work (systems like wordpress deliver unbelievable platforms for people for next to nothing)
I would say the only one missing from the guide is the ability to think creatively & conceptually. Quite a skill and something old school ad agencies excel at. Tying all the above skills together with a great concept / campaign that can then be delivered through the web is still, for me, key to success and a rare skill.
2. Keeping it simple is crucial
Brands often like big ideas to engage their audiences. While there is a time and a place for big ideas, forgetting to cover the basics & starting simple undermines the big ideas anyway. While reading this guide it struck me time & time again of the need to get the basics right. These help turn dials and secure a solid foundation that holds the business together. Have you considered any of the following tactics as part of your online strategy recently, if not was it for a good reason?
Syndicating your press releases & articles to relevant networks
Approaching relevant blogs to discuss partnerships & guest blogging
Commenting on blog posts
Being active in relevant forums with your audience & industry
Creating & managing a presence on sites like Squidoo & Hubpages
Creating a widget / badge / award for your partners & / or industry
Writing a guide or ebook that you can gift your customers to keep them engaged with your brand & add value to them
Launch a prize draw or competition to engage your audience
3. YOU have to make it happen!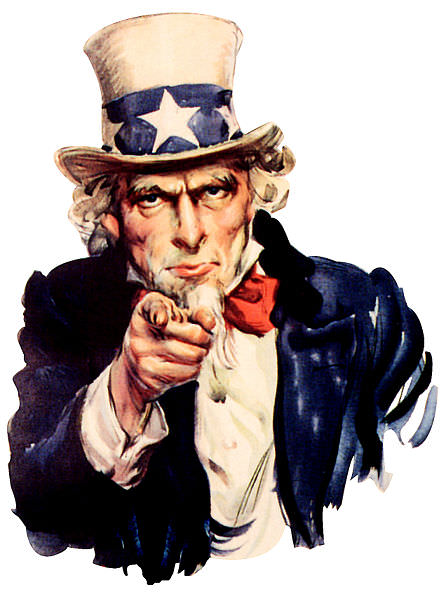 While reading the guide I have no doubt you will have idea after idea on how to take the snippets of information and use them in your business. You will undoubtedly write notes and send an email to key stake holders with all your amazing new ideas. This is where it usually ends in a lot of businesses. Some key steps to ensuring you can roll your ideas into your business and make them happen:
Use a collaboration tool like Basecamp to have the discussion and also to keep your ideas in a central place so you can come back to them without fear of forgetting them
Align the ideas to your business goals – i.e. Why is it a good idea to Create a Squdioo page, whats the business reason?
Work them into current schedules rather than dropping everything & shifting focus
Share the knowledge from the guide rather than YOUR ideas, this way everyone will be excited by the ideas and you will get more value from the team
All in all this guide is inspiring, at least for me, it sparks the right cells to give you idea after idea on how you can use simple tactics to grow your business.
Thanks again to Kevin for making his guide available and providing us with a great example of quality linkbait for his audience!

Related Posts: